Epic and Apple - Fortnite Coming back to iOS in 2023?
The clash that saw Epic Games take on Apple Inc. was a monumental development in the global gaming industry. It saw a big provider of mobile devices and its app marketplace come into conflict with a huge video game creation powerhouse.
The focal point of that clash was the presence of Fortnite, the big battle royale game, on the iOS devices. As no agreement came to pass, two years ago this game was no longer present on Apple devices.
This made it impossible for iOS device owners to play Fortnite or take part in its layered digital markets. However, many months later, it seems that there is a chance for a change.
That process could see Fortnite not only on Google Play Store, but also on the App Store as well, with the full v bucks in app purchase system reintegration. But, as of yet, nothing is certain about that possibility.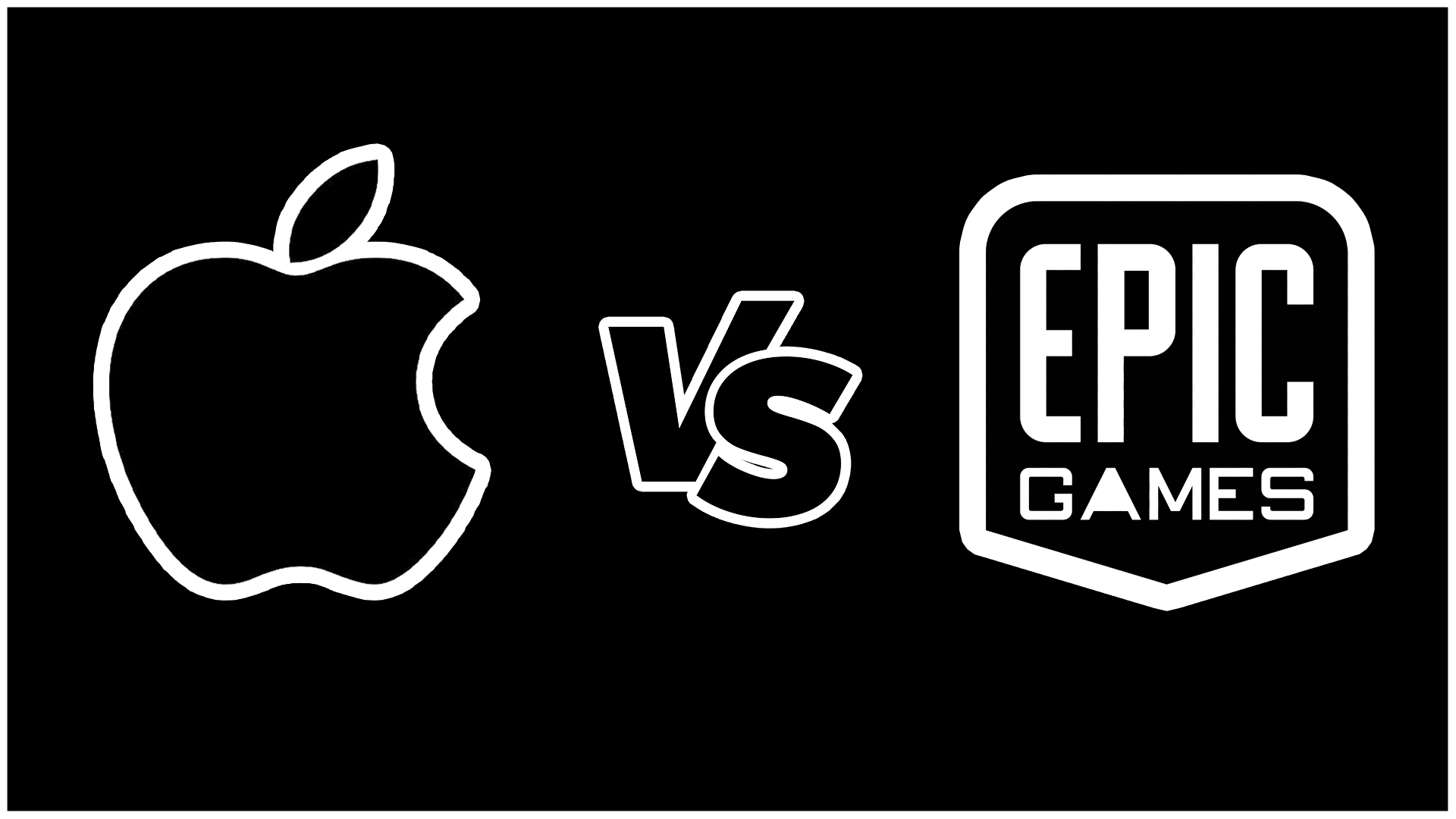 Source: play.co.rs
Tim Sweeney Tweet
The news of this development came on Twitter, more precisely the account of Tim Sweeney, the CEO of Epic Games. At the end of the year, CEO Tim Sweeney official Twitter account shared that the game of Fortnite is back on Apple devices in 2023.
A follow-up tweet showed a mock-up of the same game now available on what looks like the official app store. However, the store is actually even more interesting than this cryptic series of tweets. That involves the possibility of Fortnite returning to Apple users in 2023, but not on the official App Store. Instead, an interesting workaround could be put in place that Epic developers could then use.
Importance of Third-Party Cloud Gaming Service
The big Apple ecosystem development for 2023 is not the fact that Epic might see Fortnite returning on their platform, but the introduction of application stores from third party developers. These will allow for more consumer choice, as Apple users will be able to access different sub-stores that are not actually a part of the App Store, but allow for basically the same functionality.
Apple is doing this because it took part in a range of legal battle situations over the years. In the case of their direct control of the apps on the App Store, Apple takes a massive 30 percent cut from all in-app purchases and other transactions. This made iOS a platform that developers and companies had to take in as a form of necessary but still massive financial burden. However, especially in Europe and the courts of the European Union, that balance of power is slowly becoming unsustainable.
Epic Games Plans for 2023
Epic Games is a huge company. It is also one of the reasons why it could take on Apple directly through things like the digital markets act rules. In other words, Epic Games was big enough a couple of years ago that it could take on the App Store and ultimately lose. That is exactly what happened and the US courts back in 2020 sided with Apple on nine out of 10 different rulings. Apple immediately claimed this to be a victory and Fortnite disappeared from the App Store and iOS devices.
In 2023, Epic is arguably in a stronger position than it was three years ago. Fortnite remains huge and incredibly well-received across the gaming community. Thus, in many ways Apple is the losing party that is missing on all that revenue.
With that in mind, CEO Tim Sweeney and his Twitter announcement might be a very relevant piece of news. Even if the game does not come back to the App Store, it very well might be back on iOS devices through those stores from third party developers.
Source: rur.rs
XBox Cloud Gaming and Other Alternatives
Voices in Apple that believe the company is missing a big opportunity because of its clash with Epic are likely right, simply looking at the financial side of things. Android features Fortnite as a big factor on its store, where it is one of the biggest free games around.
Apart from this digital app store, other alternatives are pushing hard with its development. For example, Xbox cloud gaming services are also in a constant state of improvement, as Microsoft believes clearly in the future of gaming. Even relatively minor participants in that market, like Safari browser for example, are not blind to the gaming phenomenon. Because of this, it seems that Apple is here on a back foot, no matter how it tries to frame its conflict with the Fortnite creators.
The digital markets for video games will continue to grow in the coming years. Having the iOS devices like iPhones and iPads miss the biggest games makes little sense.
Fortnite Expansion
Unlike Apple, Fortnite appears to be in the best possible position to see its return to the Apple ecosystem. Overall, the pandemic period and the prolonged global lockdowns did much good in generating new players and keeping old ones coming back for more.
More recently, Fortnite began making big steps into the domain of the metaverse. It struck a deal with Ralph Lauren and introduced elements of Rocket League into its Fortnite stores and even the main game.
The game itself saw a huge new update where the latest version is running on Unreal Engine 5.1 version. Because of that, the game looks better than it ever did before.
Additionally, Fortnite Creative is soon entering a brand new phase, which will see an unprecedented level of integration with Unreal Engine. Thanks to it, players and creators will be able to make their own games with custom assets, making a big step towards an even bigger metaverse space.
All of this is allowing Sweeney to feel confident that his flagship game will soon return to the iOS devices, one way or another.