Everything You Need to Know About Valorant's New Agent Gekko
Who is Gekko?
Valorant's most recent initiator that can stun, blind enemies, defuse spikes with his abilities - overpowered creatures named Mosh Pit, Thrash, Dizzy and Wingman. Gekko is suited for maps that include a combination of narrow corridors and open spaces, like Ascent, Pearl, and Haven.
Key Takeaways:
Gekko's creature can plant and defuse spikes.

Gekko is best utilized on Ascent, Pearl, and Haven.

The spectacular voice acting was done in both Spanish and English by the actor Alejandro Antonio Ruiz.
Gekko's Appearance
As the Gekko agent trailer shows, he is an interesting character, even starting with its basic visual design. Formally, he is known as Agent 22 and acts as an initiator. Wearing khaki pants, tattoos with a strong urban feel, and rocking a yellow-green buzz haircut, he was born and raised in Los Angeles, USA.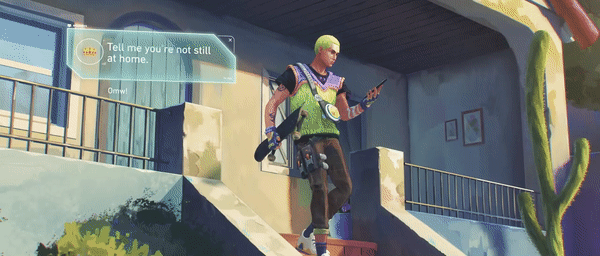 Presently, he is the 22nd recruit as a Valorant agent and also owner of several creatures that provide him with huge benefits. However, instead of weapons or their alt fire that he directly wields, Gekko is more reliant on his selection of buddies.
These creatures are called Dizzy, Mosh Pit, Trash, and finally Wingman, all of which can successfully send Gekko chasing down enemy Agents. Each has its form of an ethereal animal and later on a globule state. Once used, Gekko can pick up any of them as a dormant globule and use them once more.
All of them have in common their potential to help Gekko, see many enemies hit, plant the spike, send out concussive blast, and do much more. With all of these, Gekko and his buddies can turn the course of an entire match.
Gekko Abilities Rundown
The basic setup of Gekko includes elements that are generally easy to learn, but demanding to master. The reason for this is Gekko's friends, which offer a lot of benefits. Their use in the matches is, however, tricky.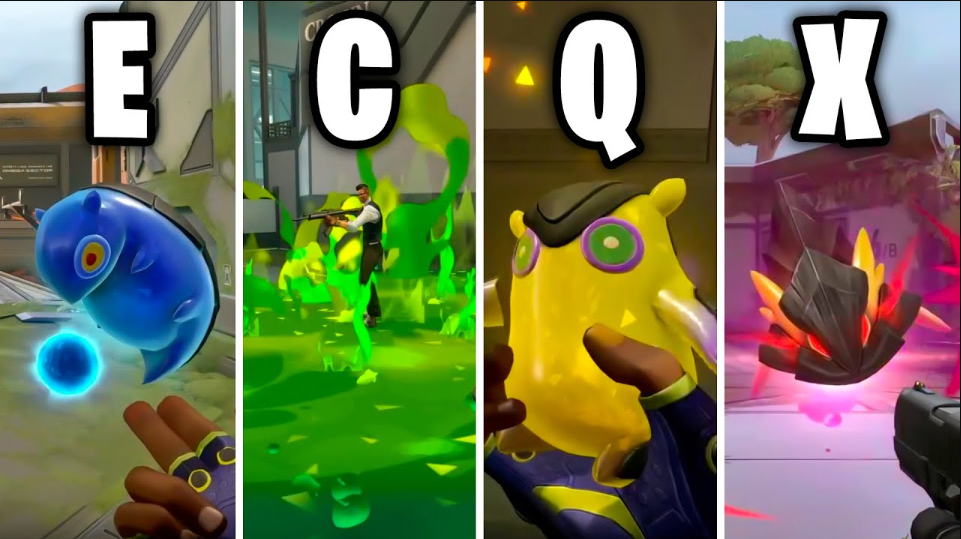 Dizzy (E)
Once fired, Gekko can send Dizzy soaring forward and then see it unleashes plasma blasts towards the first enemy. These blasts can blind the enemies and then open them up to the rest of the team. Wingman might be more powerful, but Dizzy charges are clearly beyond useful as well.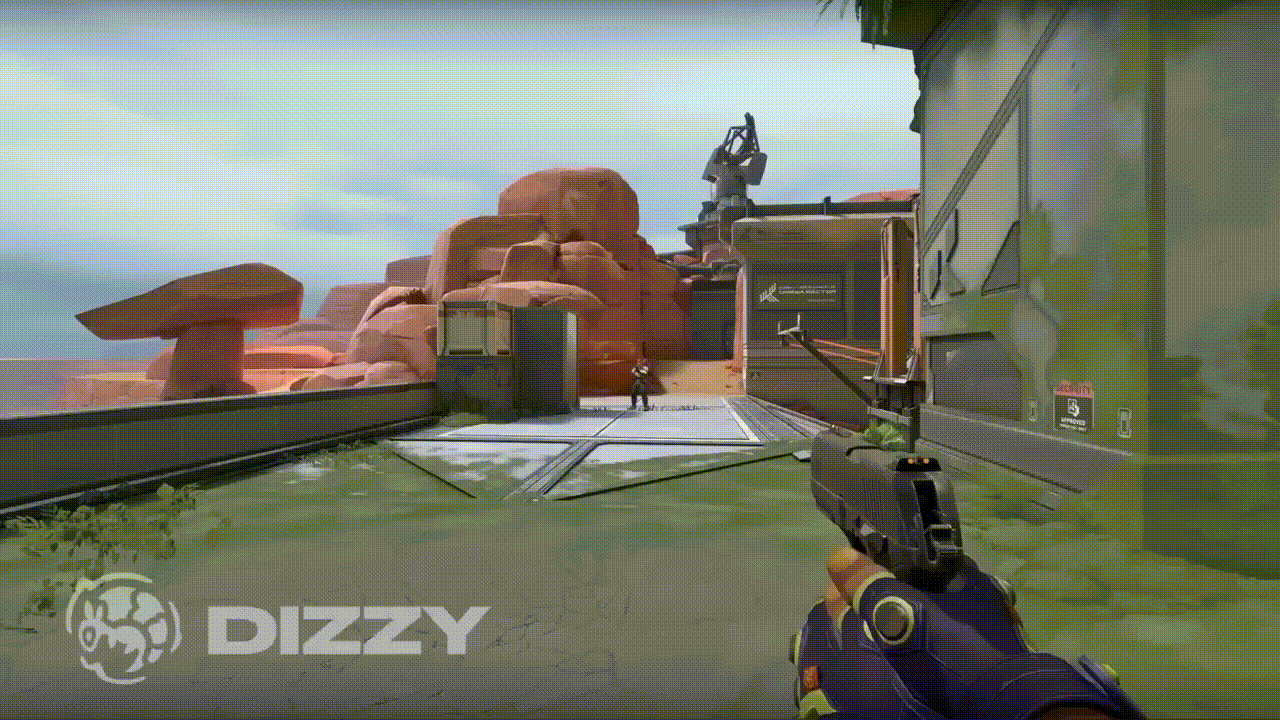 Moshpit (C)
Also sometimes spelled as Mosh Pit, with its price of 250 credits, brings an explosion of green goo that is bad news for all enemies. Those who use Moshpit to the greatest extent and in a well-suited post-plant situation can kill multiple enemies.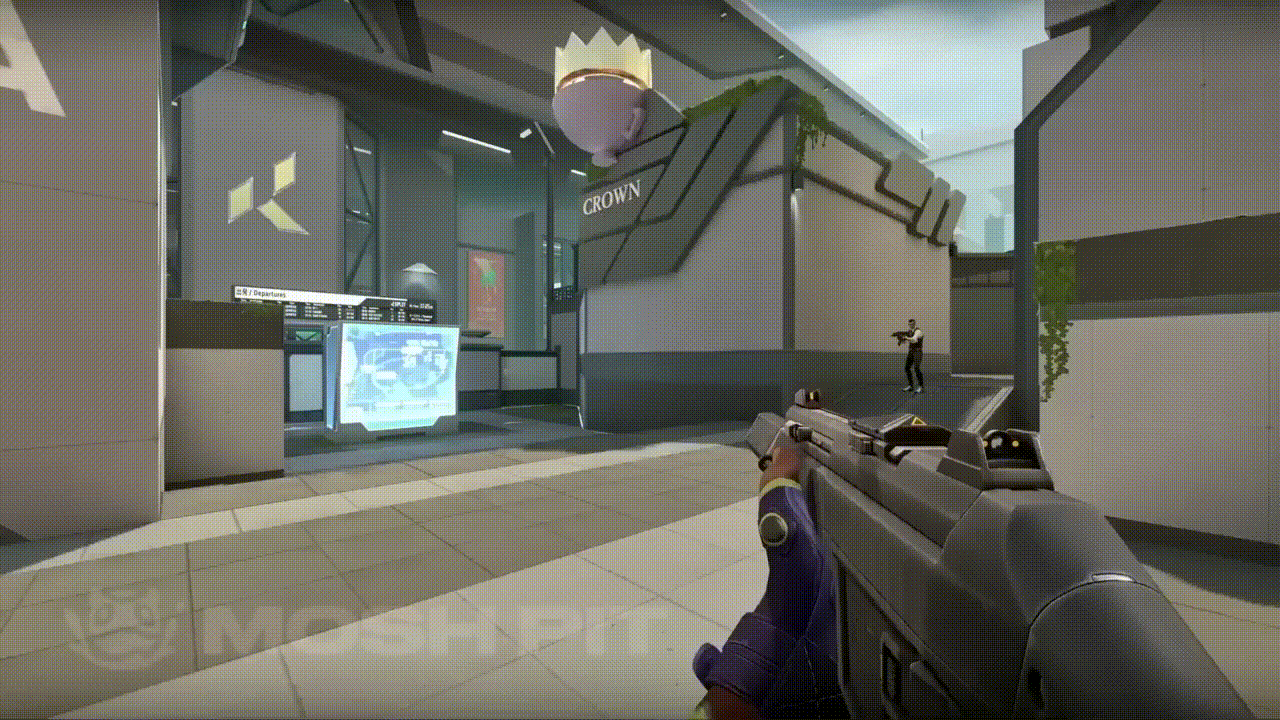 A good combo in that scenario is an additional molotov from Gekko, which enforces the AoE (area of effect) damage. With team support, this Valorant agent ability to throw Mosh is truly devastating.
Wingman (Q)
It's another of Gekko's abilities and it comes with a range of potential tasks it covers. Wingman is able to defuse the spike, stun enemies, and gather intelligence. It costs 300 credits and comes with a range of additional interactions. When Wingman unleashes the stun potential, players can press forward with their attack.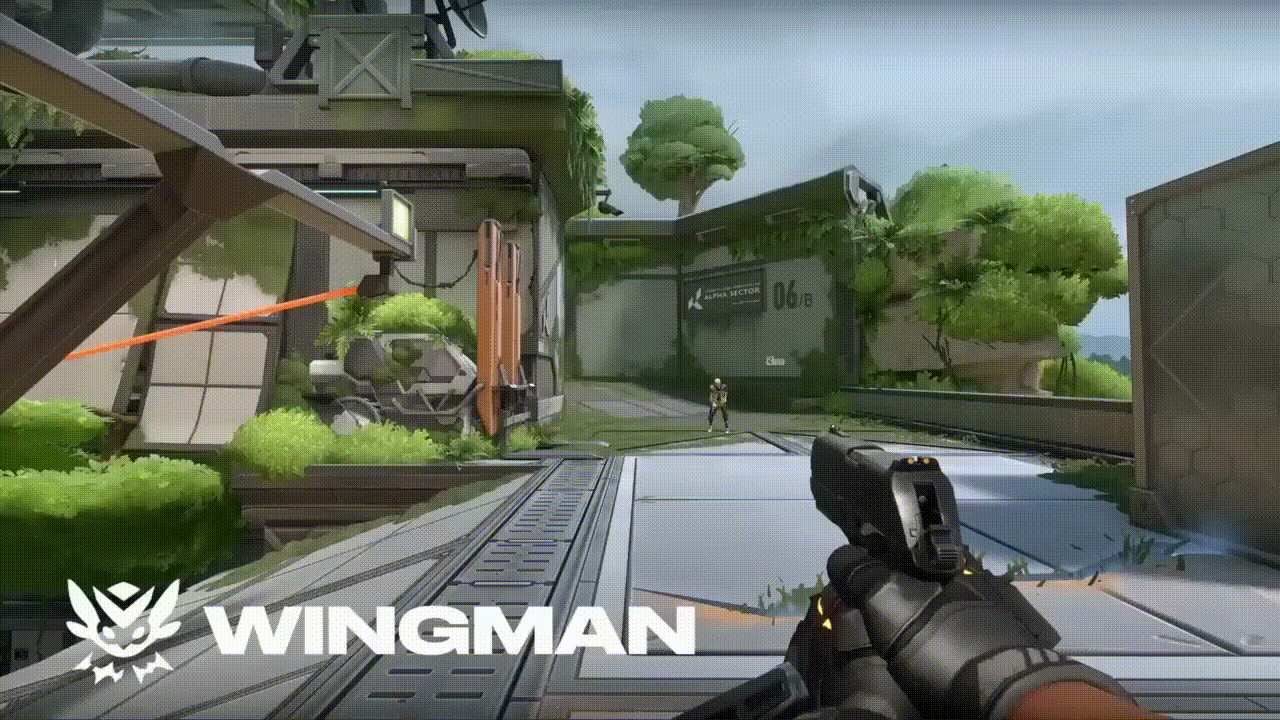 At the same time, when the Wingman's defuse process begins, the match takes a different trajectory as well. All in all, the Wingman charge is an important factor in the reasoning why so many believe that Gekko is overpowered.
Lastly, there is Thrash (X)
Once released toward the first enemy, Gekko can link with its mind and steer it to the intended position. There, Thrash will explode in a small radius and deal damage in the same space.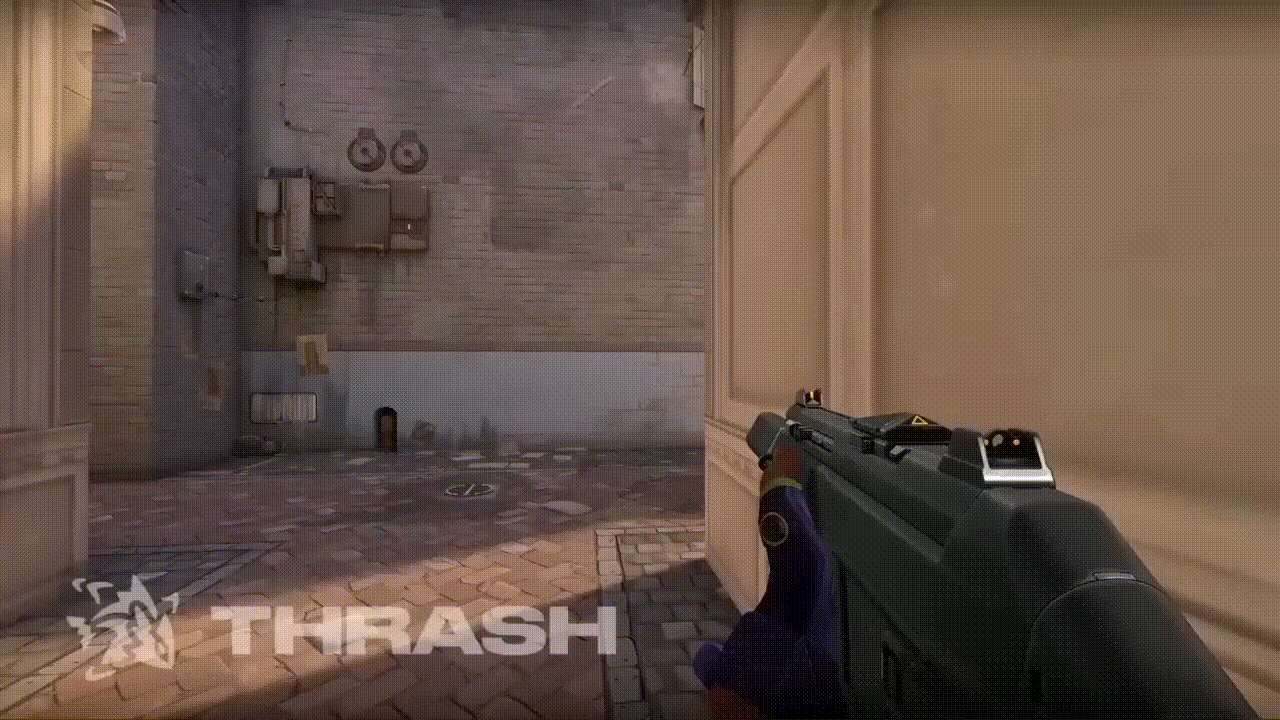 All of the helpers of Gekko will, once they are used up, return to the state of dormant globule. Once their owner collects one or the other of these dormant globule, they can be employed once more. With that, Gekko basically has an endless supply of his creature helpers.
Gekko + Wingman = Insane Gameplay Mechanics
There are plenty of interesting combos and mechanics that players can use with Gekko. It appears certain that the new agent is most definitely a superior initiator and the team at Riot Games will take anywhere between four to six months to nerf him properly.
Some in the gaming community around Valorant also believe the first nerf will be only partially effective. Instead, Riot Games would have to nerf Gekko once more.
Until then, the biggest advantage that this agent offers is related to the things that Wingman unleashes. Firstly, it differentiates between a real Agent and its clone.
That means that each moment when a player imitates fire to send Wingman, it will find a real target and not get fooled by a clone. Then, Wingman will plant the spike or defuse planted spike regardless of any traps.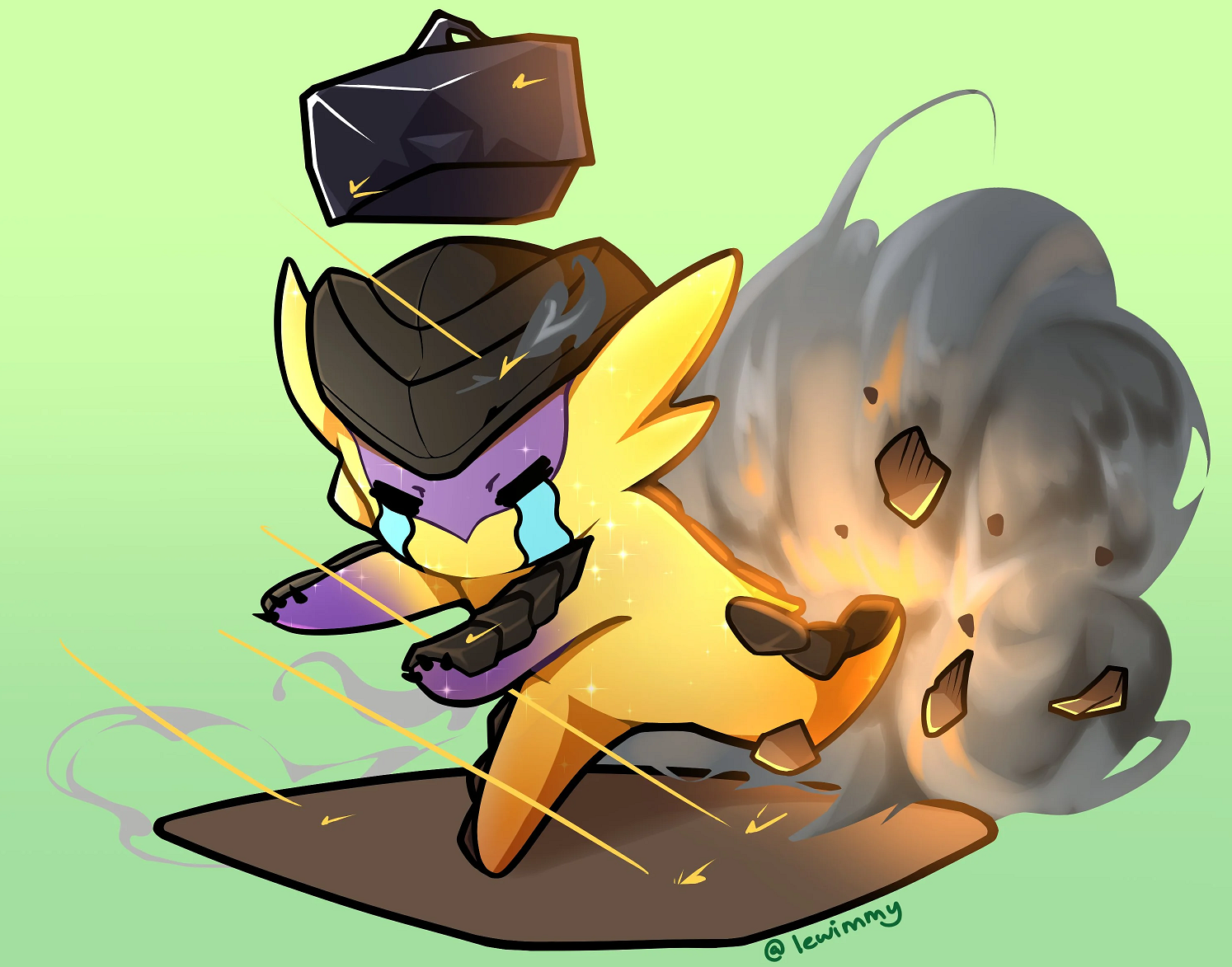 The Trip Wire will slow it down but not stop it fully to the state of a dormant globule. That movement freedom applies to the Fade's Seize ability, which is also not capable of keeping onto Wingman.
In terms of Killjoy's gadget, Wingman is also safe. Both Lockdown and Turret are ineffective against this creature and they will not stop it from its determination to plant the spike. On the other hand, Wingman can clearly see all even inside of smoke.
That is why matches will regularly see Wingman unleashes its full potential on hidden enemies. Also, before Wingman expires, the enemy team will get all that this creature has to offer.
And if you want to dig deeper, definitely check out this video about 27 Gekko's insane mechanics!
The Top 3 Maps for Gekko
Gekko, with its combined abilities to detain, stun, and blind, is a useful addition to a team and an Agent that will see enemies hit with his rich arsenal of creatures.
Individually, his creatures are also very useful in particular situations. Mosh Pit can be great for maps that feature hiding spots and small spaces.
Dizzy can provide great blinding results in long corridors. But, there are some maps where Gekko and his menagerie can truly shine.
The First Map is Ascent
Where Mosh Pit and its wide radius will deal with any regular hiding spots. Besides, attacking and defending setups in Ascent can use Dizzy for intel gathering.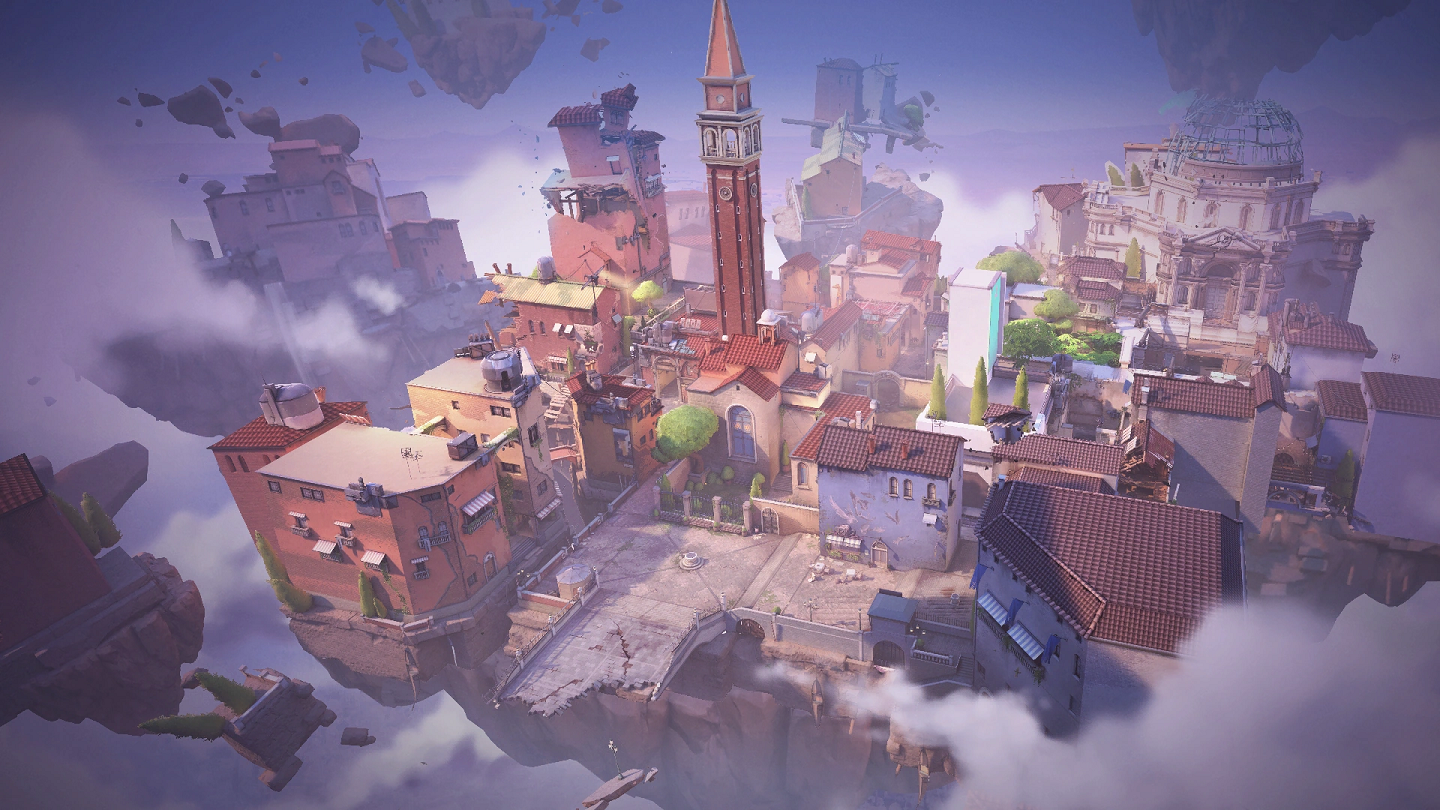 When Gekko sends him directly up, before Dizzy expires, it can be used to generate info on the enemy territory. Few new Agents had this capability.
The Second Place - Pearl
And here Dizzy really comes into its own. Defending setup can use this creature relative to the walls of the B site.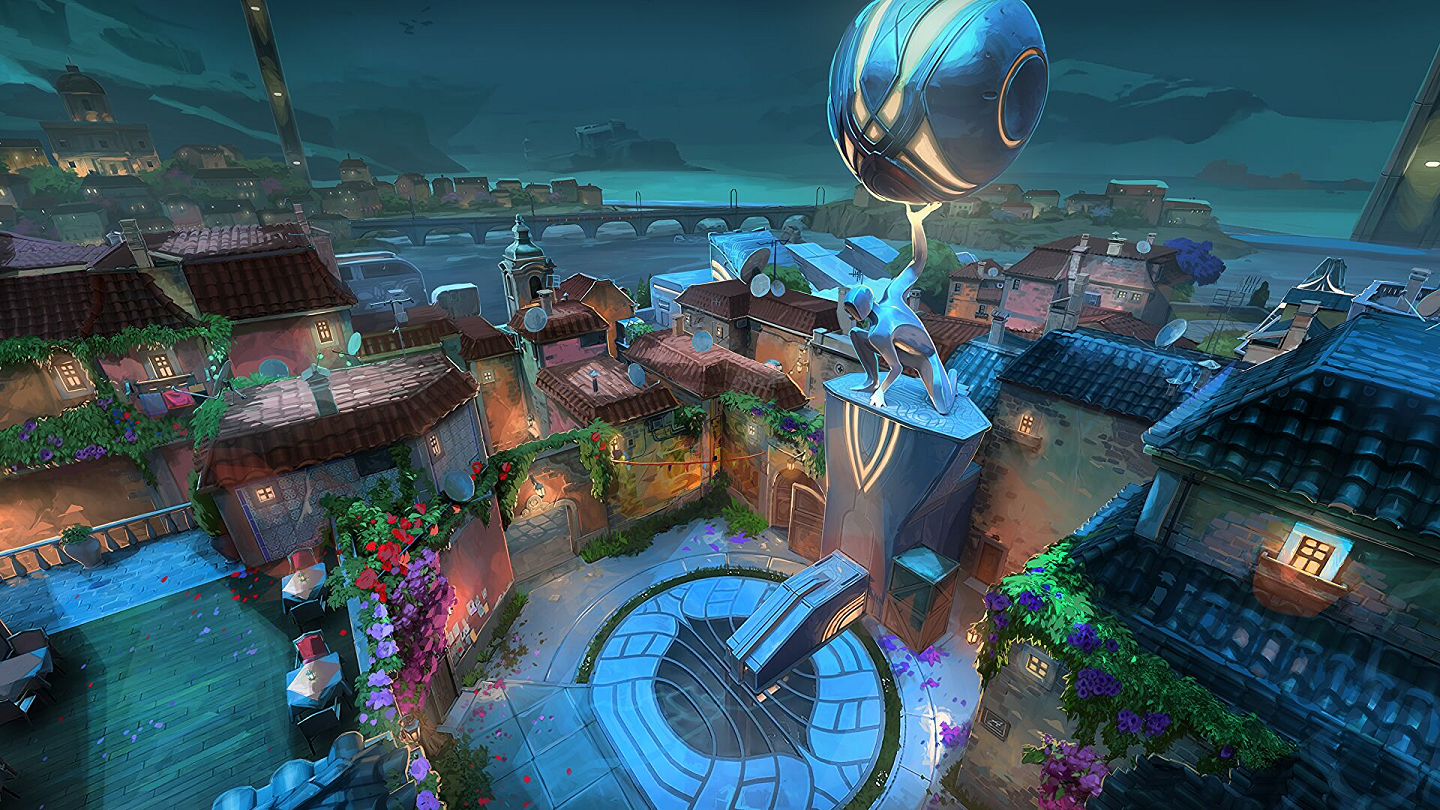 In the case of the attacking setup for Pearl, Gekko can focus on the pillar in the middle. Here, Agent 22 can pick up Dizzy without the enemy team getting a chance for any dormant globule interact activity.
Haven is also perfectly suited for Mosh Pit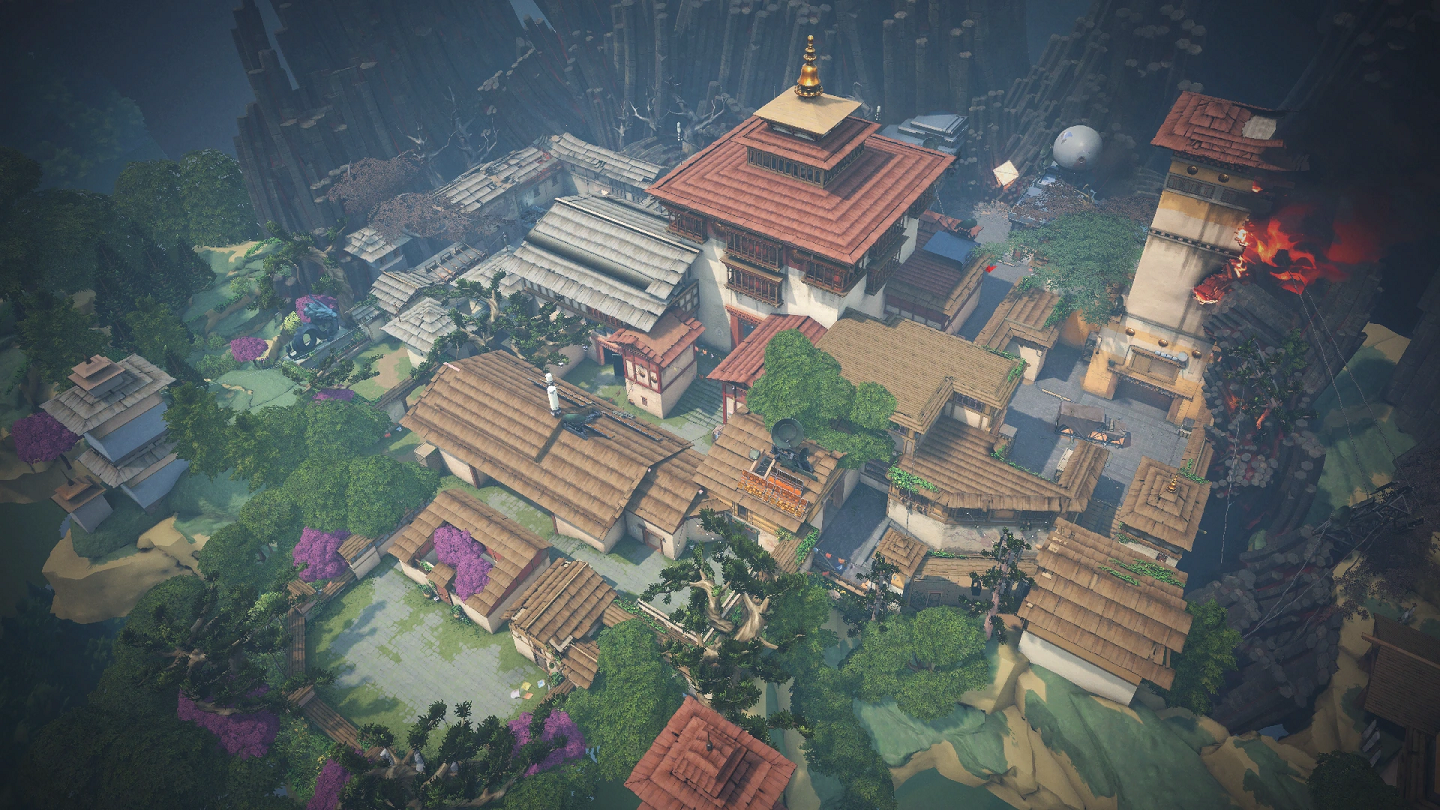 It can clear out numerous areas and Gekko can throw it safely in very simple lineups. Besides, open skyboxes on the same map are also great news for Dizzy and its intel-gathering capability.
Gekko's Voice Actor
With so much attention generated by Agent 22 in Valorant, it is no wonder that Riot Games found what many see as the ideal voice-over actor for Gekko. The voice behind this colorful character is Alejandro Antonio Ruiz. He works as a voice for both Spanish and English voice for Gekko and it is clear that Riot Games found a perfect match for their latest new agent.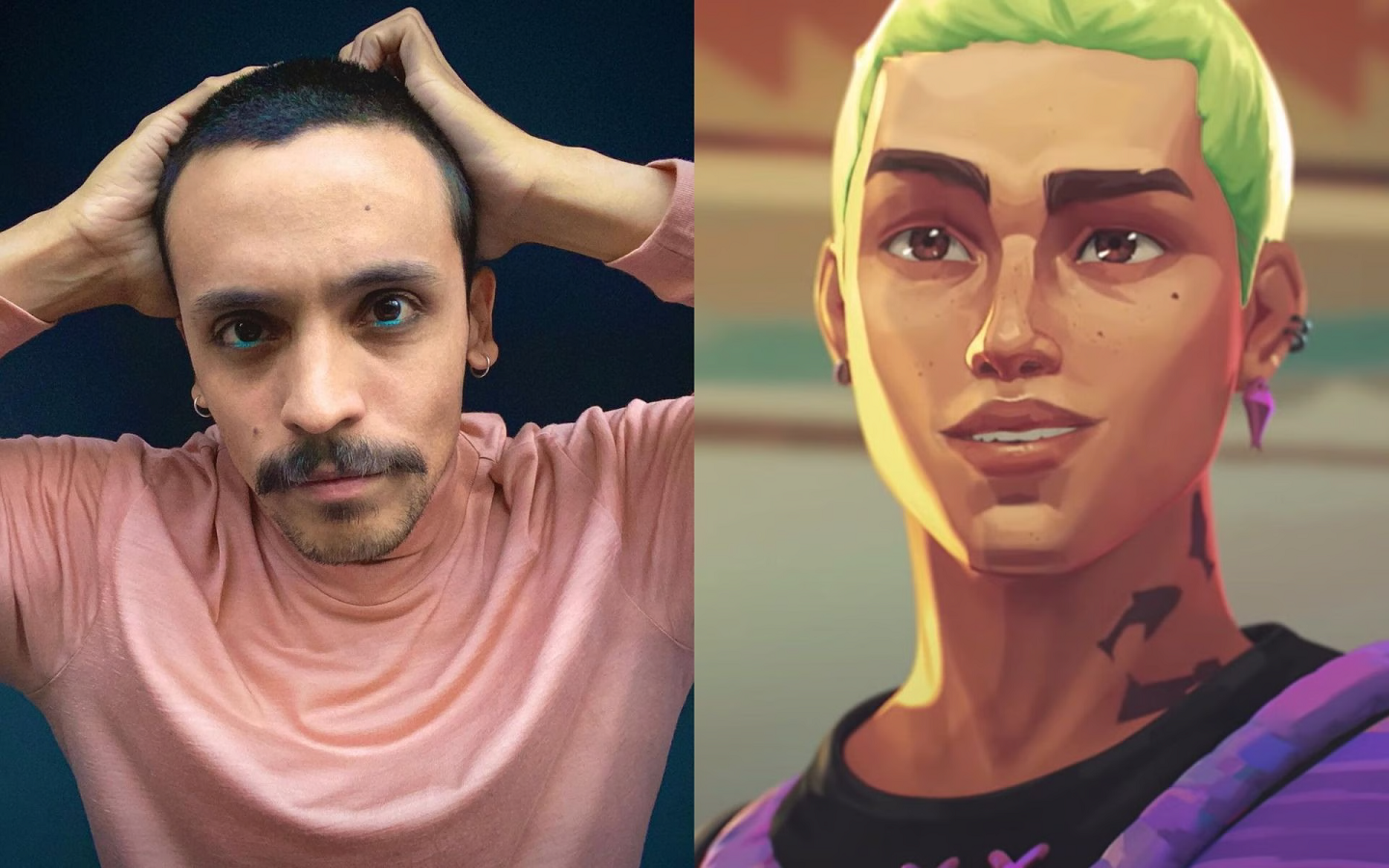 As a Mexican-American actor Ruiz manages to capture the essence of Los Angeles-based Agent. Previously, the same actor was a part of Mobile Legends: Bang Bang, but also worked on Need for Speed Unbound and The Callisto Protocol. He worked in TV series, short films and podcast series.
Judging by the reactions on social media, Riot Games really got the ideal voice and overall audio flavor for Gekko.
Changes in 2023
Riot Games developers have big plans for the coming year in terms of changes and additions to the game of Valorant. The multiplayer technical shooter they are developing has been around for years, but many in the gaming community believe that it is due for changes.
With an original release date back in June 2020, the game is quickly heading for its fourth year. That is why the team at Riot Games is cooking up a bunch of updates. Replay Match feature is one of them, which will finally allow players to record, re-watch and showcase their exploits in the game.
But, coming right now, a much bigger change is the introduction of new agents. For the present moment, that new agent is Gekko, which will offer some interesting changes to the meta-game, but also offer loads of fun for players who are ready for some uncharacteristic Valorant agent abilities.