How Professional Boosters Improve in CS:GO & How You Can Do the Same!
Becoming a better player in Counter Strike: Global Offensive is a demanding process but one that can also create impressive results. However, the process that professional boosters use is likely the best in getting there more effectively. It consists of training to become better at one-tap kills, controlling recoil for spraying bullets, mastering movement, and grenade placement. With these and a clear focus on mental and physical health, anyone can rise through the CS:GO ranks over time.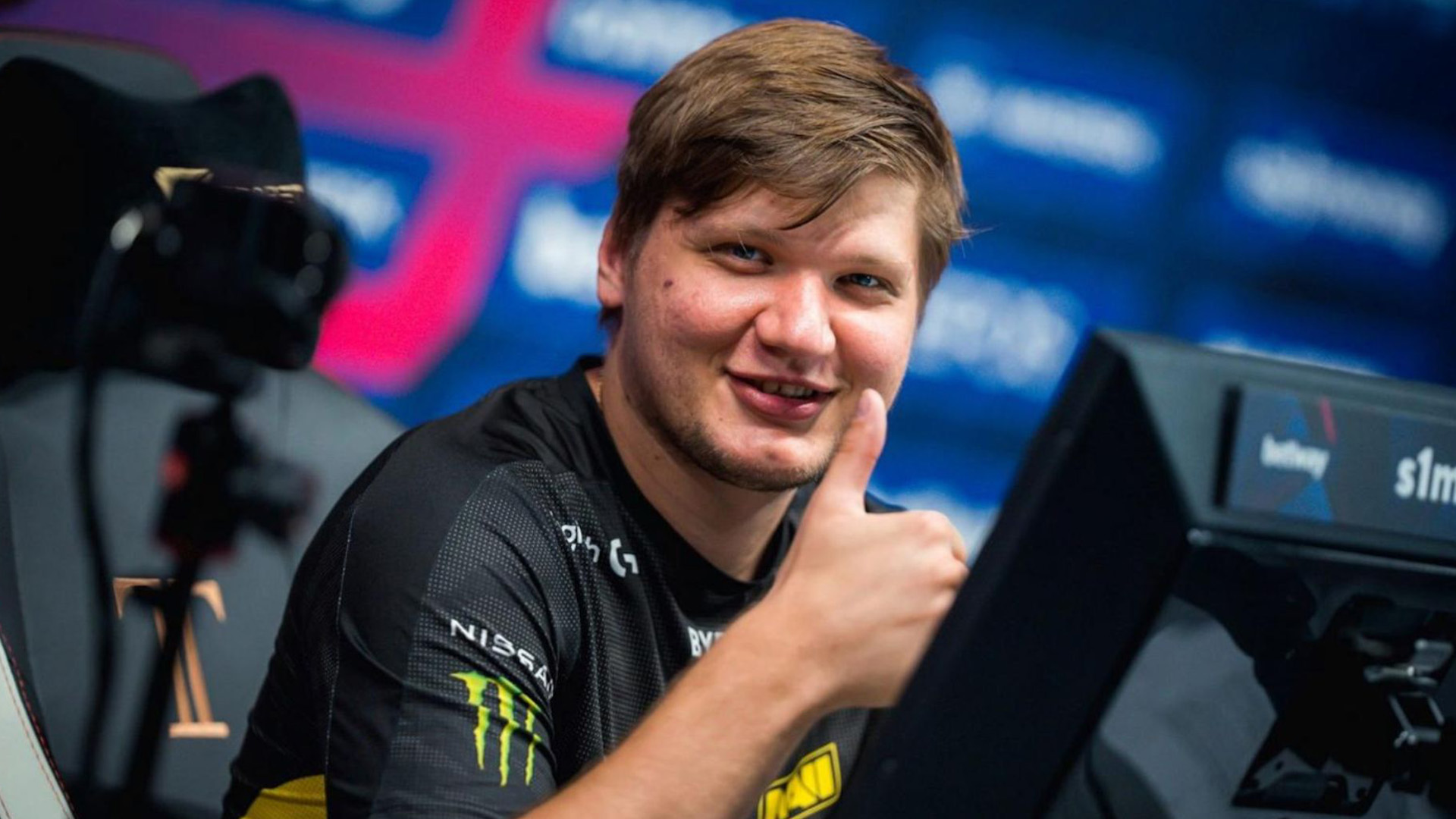 The task of self improvement is an endless requirement for any professional esports players in the world. However, when it comes to the Counter-Strike community, even the very casual gamers usually have a strong competitive edge they are always looking to sharpen.
Sometimes, players might believe that much of the success in game comes down to physical traits like age or hand-eye coordination. While these play a role, the exercise routine players have is a much bigger factor. This is clearly visible in the case of professional boosters working in Counter Strike and their self development systems.
Through a range of self improvement activities, boosters can get the best results in most played games at any given moment. Here is the overview of their training system and the game modes that these professionals employ to gain new skills and hone old ones.
FPS Self Improvement
Any given first-person shooter game boils down to a range of individual elements, like the choice of guns, that comes together as a whole in highly-skilled players. For many, a game might be nothing more than a new hobby, even when they are serious about it. However, Counter-Strike professional boosters have full-time careers in the same domain.
That is why they generally follow the concepts of all FPS improvement systems. These include a development of distinct shooting skills, movement skills, and special abilities. In the case of Counter-Strike, the same concept applies, where the mentioned special abilities cover the use of grenades at any given crucial point on a map.
After spending time and effort on these, the same skills come together to offer a clear advantage for the players.
Official Game Modes and Ad-hoc Tutorials for Counter-Strike: Global Offensive
The process of learning to become better at CS is similar to any other venture where a person takes on some self improvement. Just like with learning a new language or other skills, the main focus should be the determination to see it through.
Instead, people too often focus on the means of getting there. In this case, that includes the problem of which training systems gamers should employ. Valve offers its native and official modes for training, while there are other independent tutorials as well.
Because of those questions, here is an overview of tools that professional Counter-Strike boosters use to achieve specific goals.
One Tap and Sprint One-Tapping
The way that professional boosters use the FAST AIM/REFLEX MAP - TRAINING to train one-tap shooting map is simple. They listen to their favorite music, and while they do that, they shoot in a casual manner.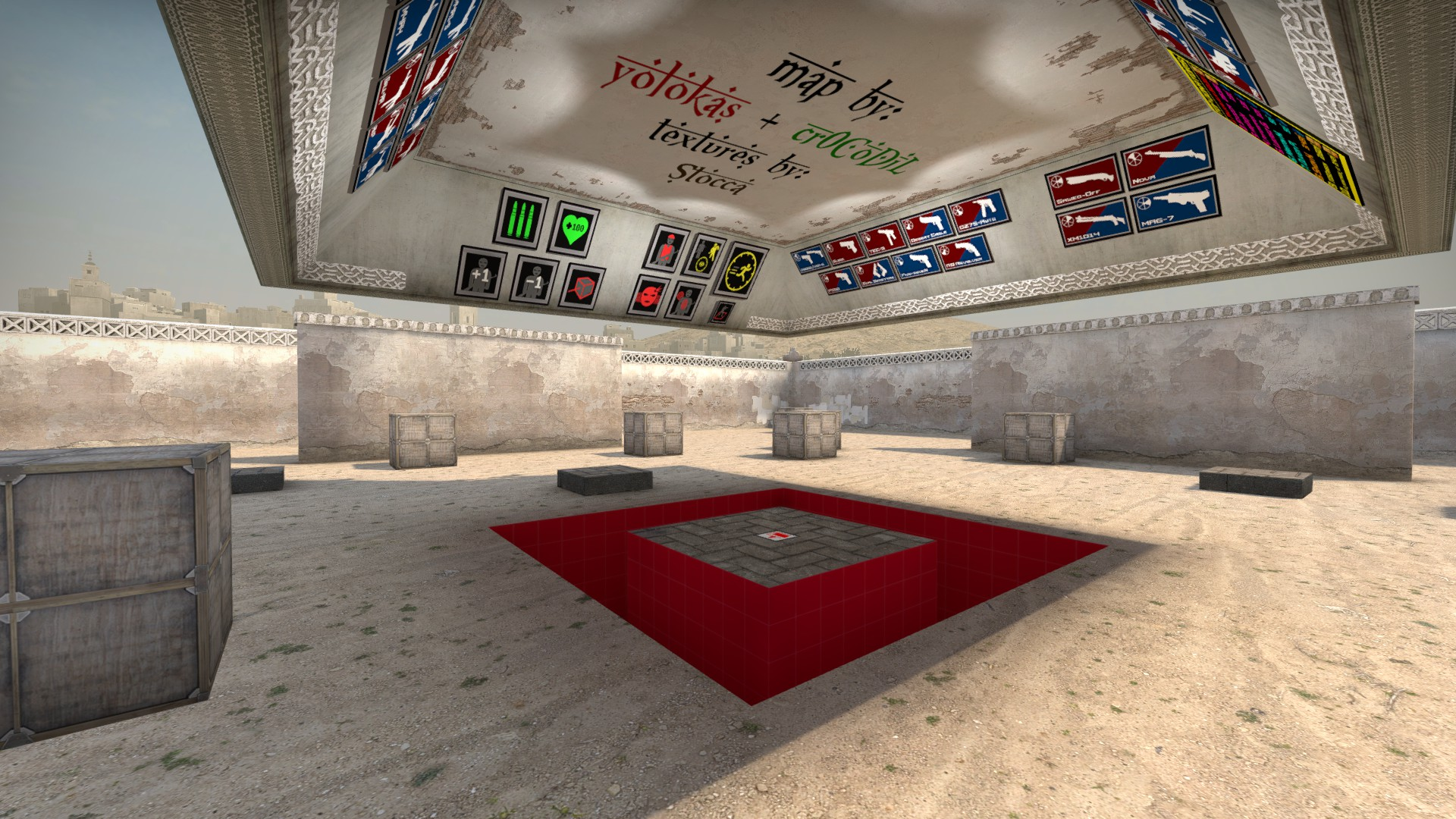 But, when the same track hits the best and most dynamic part, the players switch to their full focus and exert total attention to one-tapping. That intense one-tapping process lasts for 30 seconds and then goes back to casual shooting.
Through this sprint, anyone can learn to concentrate when the most important part of a match comes about. Besides, the map also teaches the essential one-tap shooting process as well, allowing players to positively impact the same skill.
Recoil Master for Spray Training
One-tap shooting is important, but just as essential for any up-and-coming player of Counter-Strike is their ability to go for the spray alternative. Here, the Recoil Master - Spray Training is what many boosting professionals use to see positive changes in their ability to handle a weapon in full auto.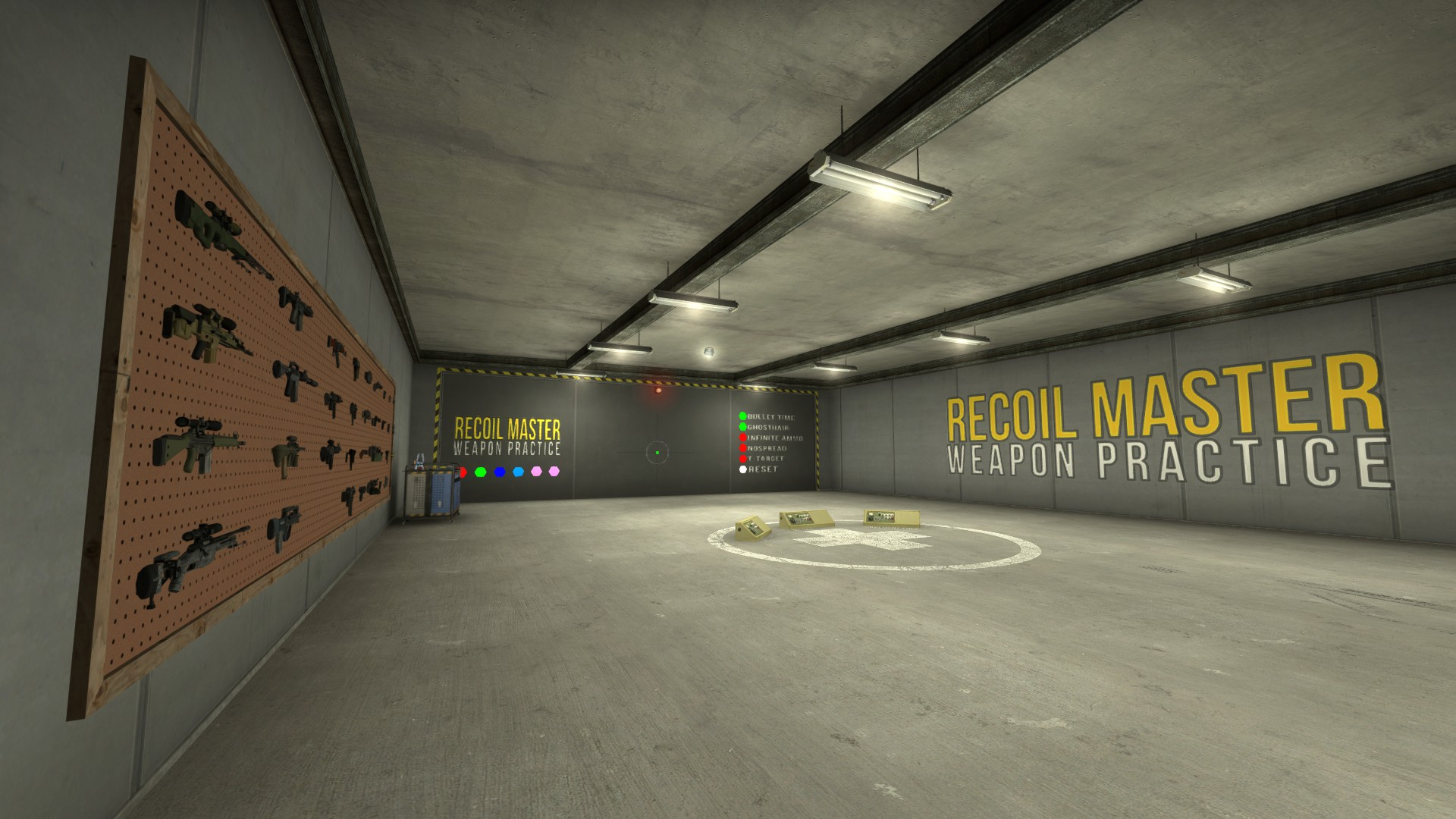 While this alternative is not a good choice in long-distance duels, in mid and close range contact situations, it can mean the difference between life and death. This map is ideal for anyone who is taking steps to improve their spraying quality.
Mastering Movement
Many veteran esports professionals in Counter-Strike know all too well that shooting in this game is only half of the essential gameplay. The other half is the capacity for movement.
That includes knowing which corners to pick, switching to a knife while in movement, and other more minute skills. Aim Course map is here for anyone who wants to move out of their CS movement comfort zone and become better at this process.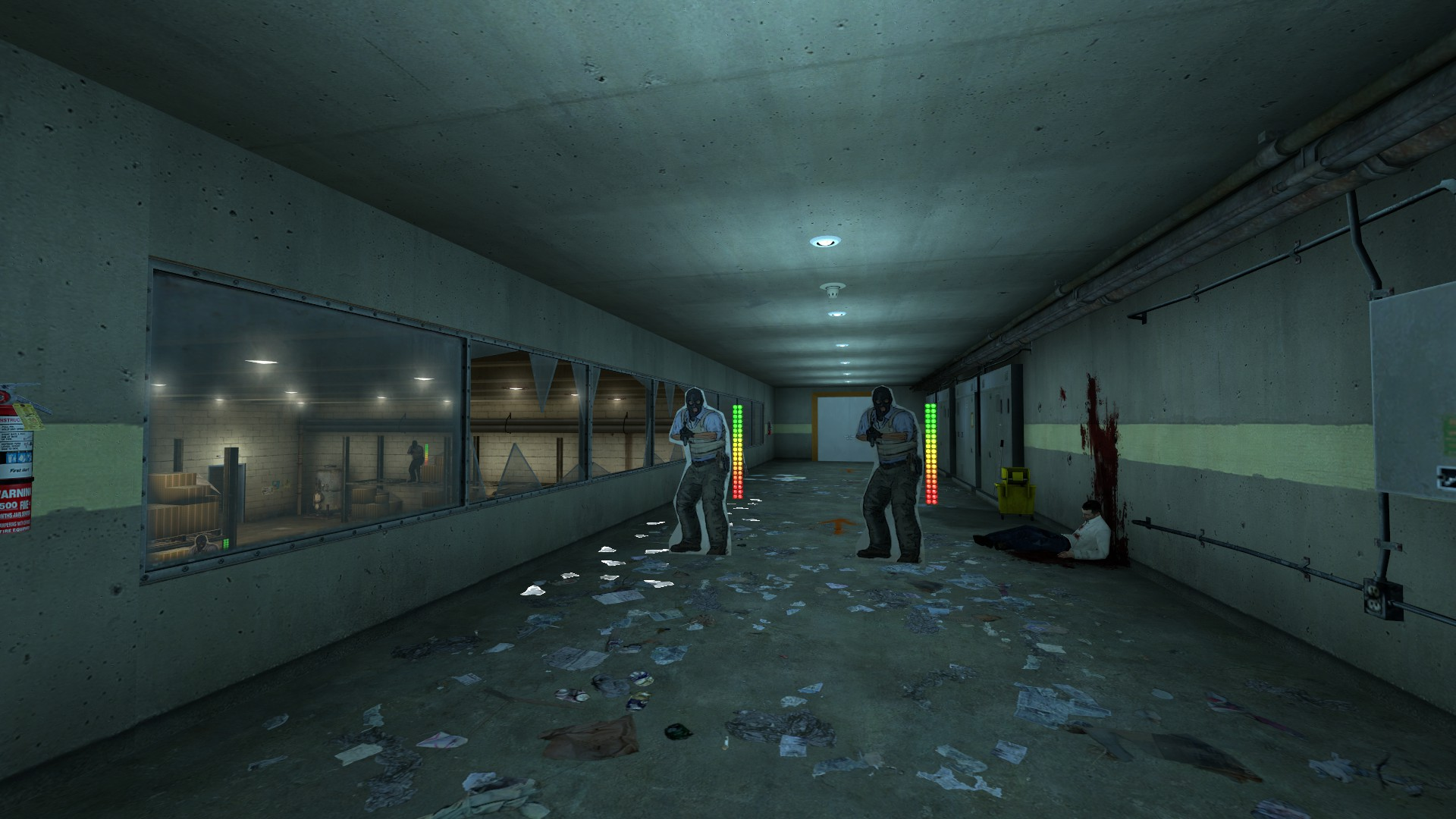 Too often, players approach the game as a 1980s action film, where they rush the enemy team and get killed immediately. The art of movement teaches a completely different principle. Even on new maps that might not be familiar to players, the same concepts can save a player's life on a regular basis.
Just like the shooting tutorials and maps, this will not change things for the better immediately. But, it can help anyone develop their movement skills for the future and improve their overall progress in the game.
Science of Grenades
Grenades, which are often overlooked by many players, also represent a crucial part of the game. They provide crucial support to team effort and can challenge the other team in ways that are often unexpected.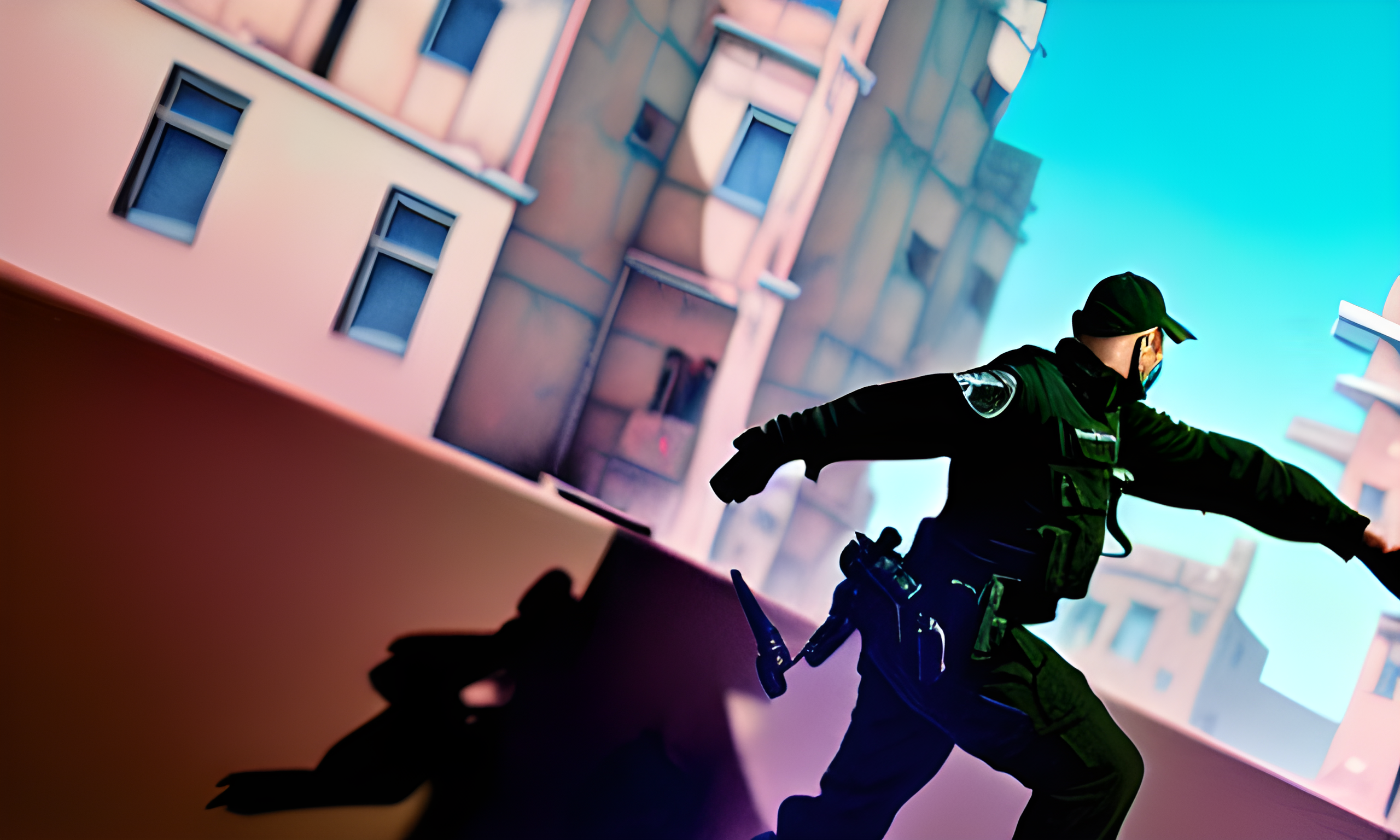 That is why professional boosters in particular quickly learn how to start working with smoke grenades and Molotov cocktails. The same includes building up habits to throw these at particular points both in A and B sites, playing as counter-terrorist and terrorist teams.
With that, anyone can become better at using grenades than the vast majority of other players. In the long term, these can also secure a steady advancement through the game's ranks without the need for boosting.
Mental Health Focus
Becoming better at Counter-Strike: Global Offensive is more than possible for anyone willing to put the time and effort into it. However, just like with the undertaking of becoming a better person and living the best life, things have to happen in unison.
Living Well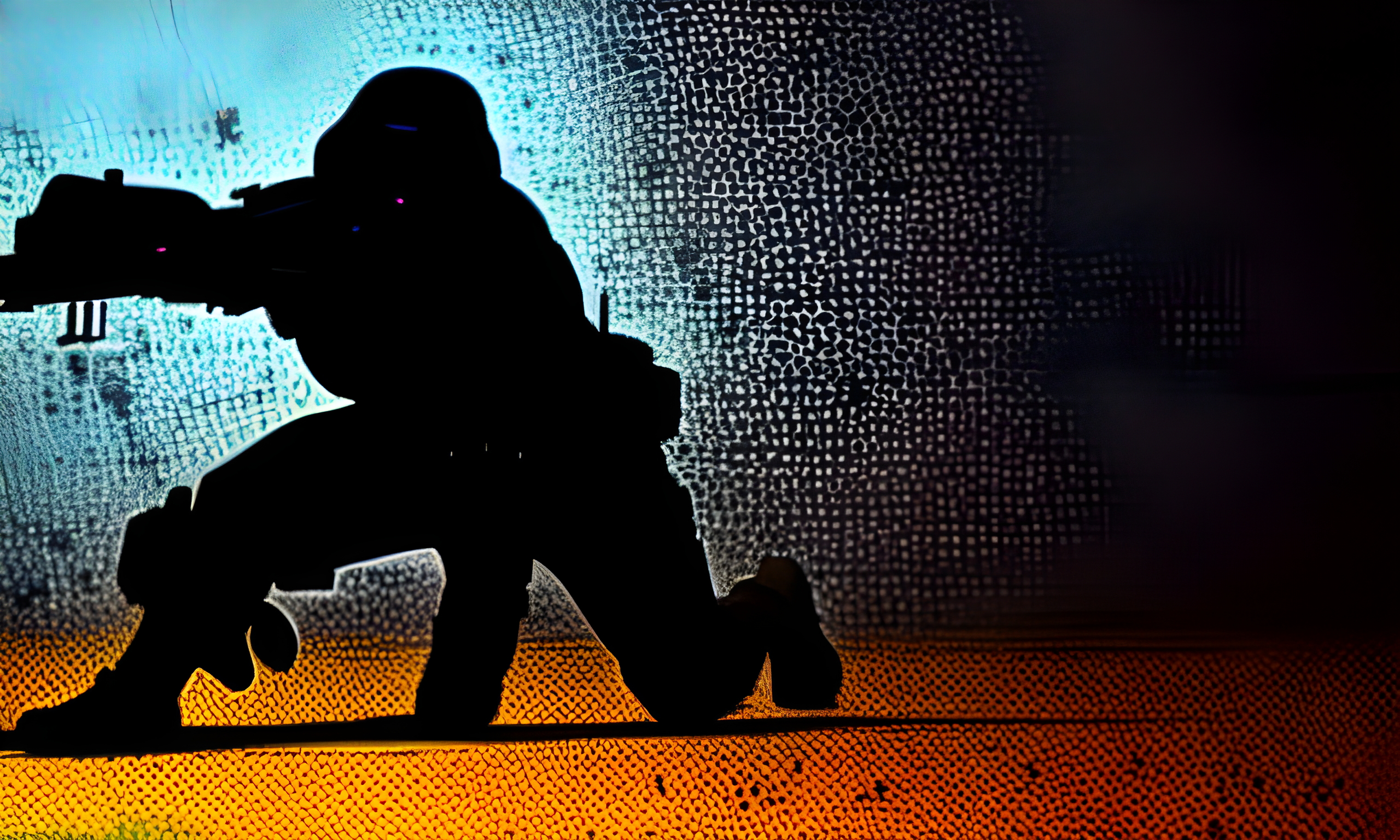 Players have to make sure that they live a healthy life and focus on their physical and mental well-being. Anyone who is not sleeping enough, eating junk food and gulping energy drinks, and not exercising nearly enough will not become excellent at this game or any other.
Instead, those who seek to take on the challenging task of improving have to make a break with the past where they did not take care of their body nearly enough. Otherwise, no amount of money or effort invested in improvement will take root.
Positive Mindset
With the wrong mindset, none of the improvements a player makes will last long. At the same time, the person in question will neither feel good about all of that.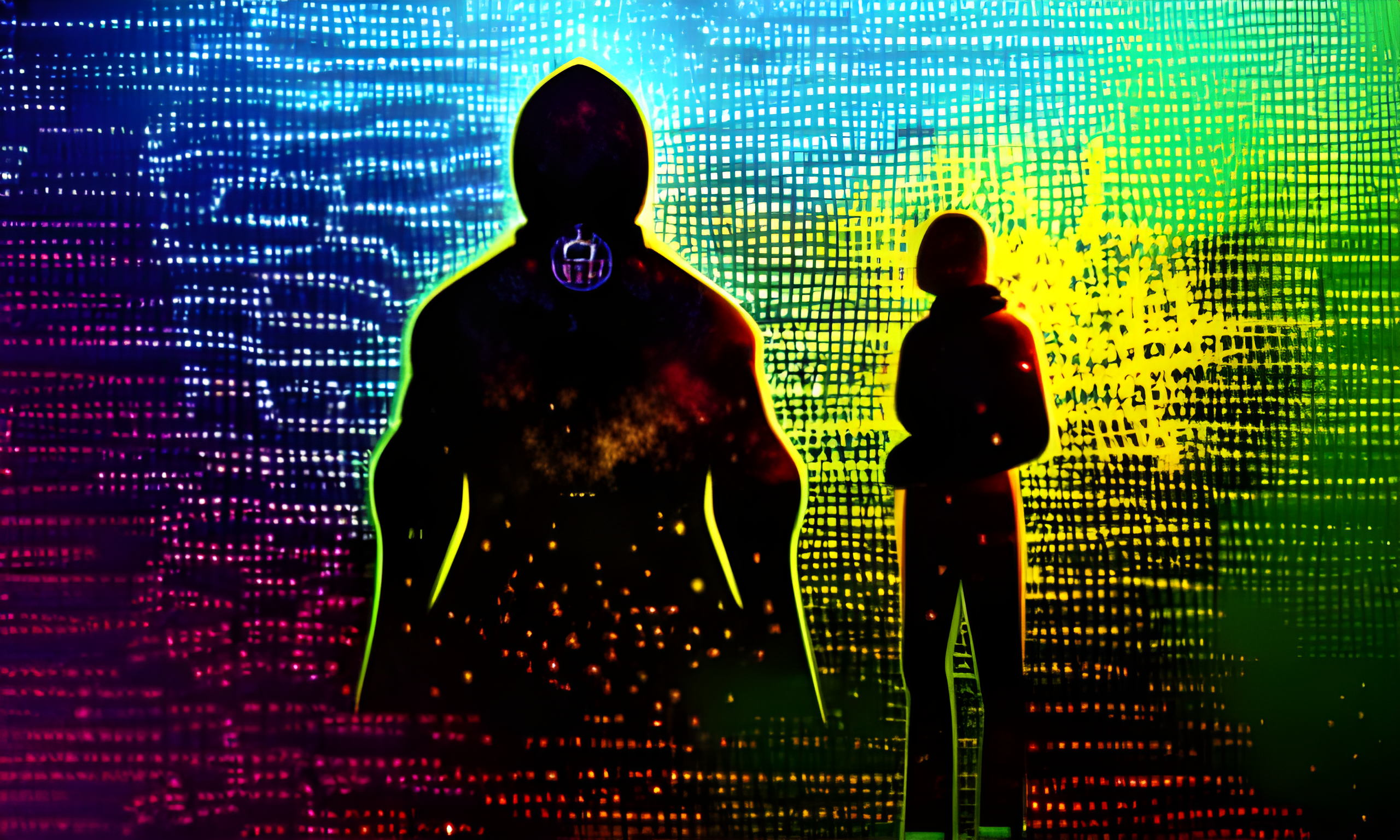 With that in mind, professional boosters in CS really do employ all of these methods and training maps to become better players. But, just as importantly, they make enough space for their mental and physical needs to make sure that they do so in a healthy and content manner.