The Benefits of Using a Boosting Service for Your Favorite Games
What Are Game Boosting Services?
Video game boosting services have evolved over the years. In the mid-90s, more skilled players were naturally helping beginners so that they could be one powerful team. However, with the birth of streaming, social media, boosting market websites, and a growing fanbase of professional gaming, the modern generation of boosters started to monetize their skills in a particular video game.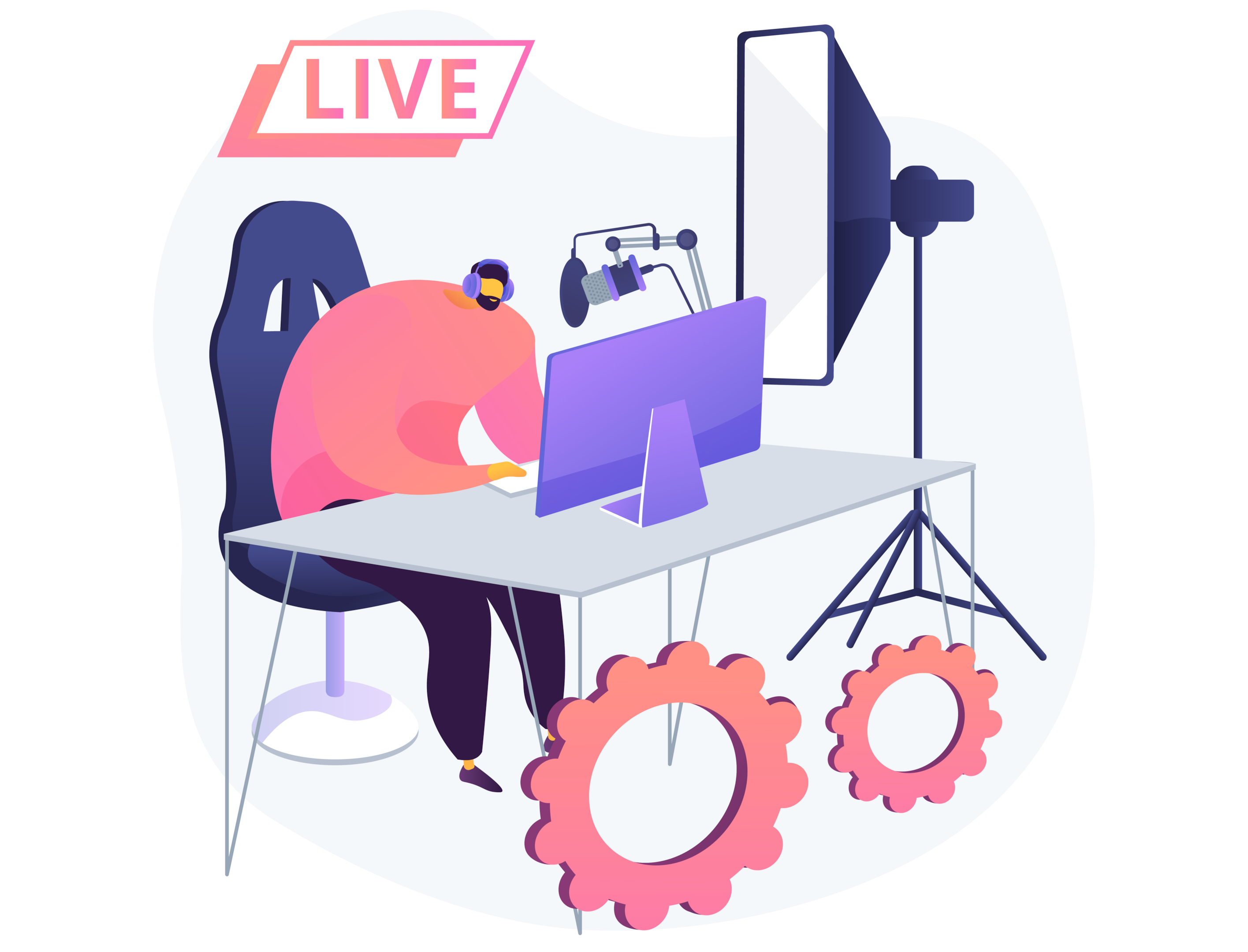 Nowadays, boosting services offer a professional approach to improving players' rank, collecting in-game items, and improving their skill level.
You Will Find Benefits of Boosting Services in Every Game
When playing competitive games, you should be using a boosting service once in a while. Our boosters are keen to teach you various techniques that they have found to be successful, but also to have a ton of fun with you. Let's look at the other benefits of the game boosting services.
Game boosting services save you a lot of time
When you have the time on your hands, grinding your way through the ranks or getting the gear you want is fun. But when you know that you are worthy of a higher rank and simply want to use your time elsewhere you should hire a booster to grind instead of you.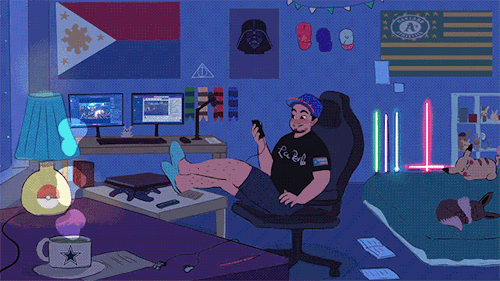 Source: Debbie Sketch
This way you will put your money to work. Just do your calculations - it's probably a lot more efficient for you to work a little extra on your side hustle and then spend that money on boosting than to pour in countless hours of grinding with little to no result.
Our professional players can do everything for you. It's their job, and they simply love it!
Boosting and coaching services can help you become a better player
It is also no secret that playing video games with a professional player will help you become a better player yourself.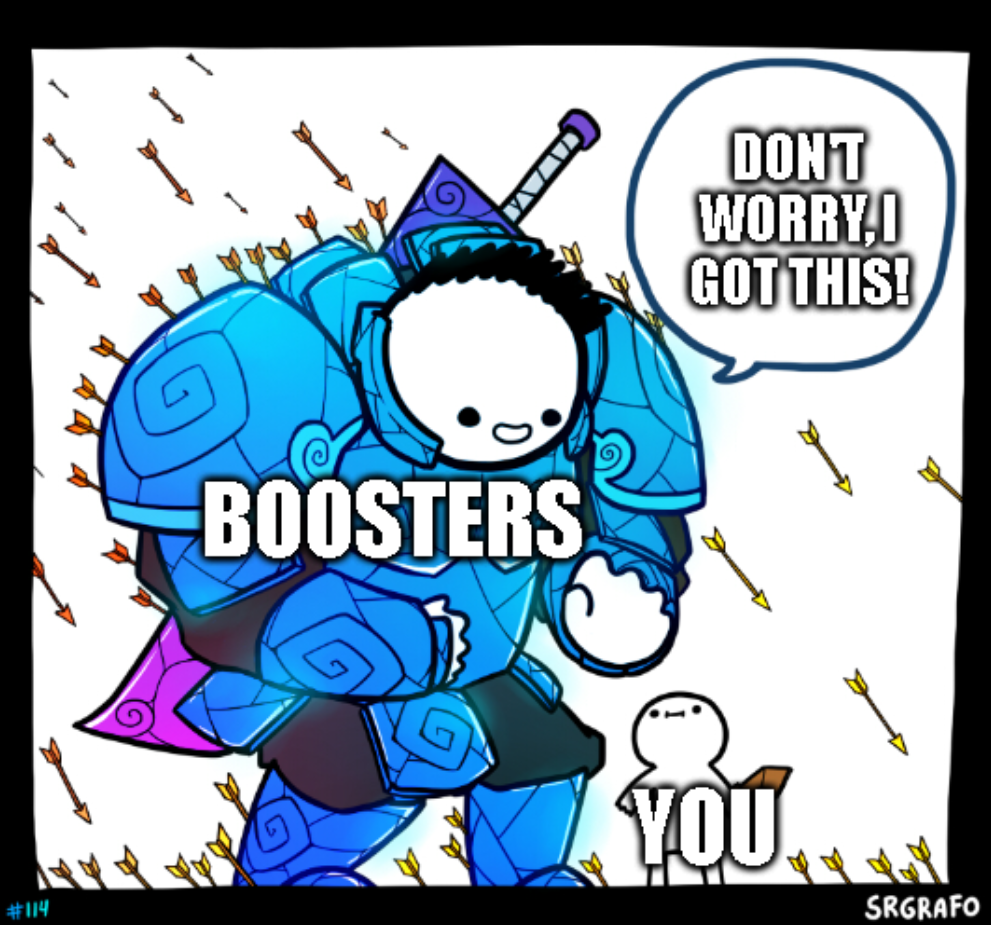 And while you might not get as much short-term improvement as you could have when letting the booster play alone on your account, the pros are that you will benefit in the long run. By expanding your knowledge and weaponizing new strategies, you will improve yourself by becoming a more valuable player.
Game Boosting Evens The Playing Field
Boosting services can help improve the standings, too. For example, you might choose somebody that is not at the top of the ladder, but only a good teammate that will play by your side. Every boost is different, and it's up to you how you are going to use this opportunity.
Boosting Allows Players to Secure Gifts
One way to help players with character progression is securing awesome in-game items. As sometimes, you'll need help if you're going after them. Gifts give you an edge in every game you play. They are simply one of the best ways how you can advance in your gameplay. And it would be a shame to skip an event just because you think that you can't win alone.
How to Select a Game Boosting Service or the Right Booster?
Some say that it's important to pick the right booster, but what does it really mean? We think that you need to find somebody on a better skill level that you enjoy playing with. These boosters are, simply put, professional gamers, just like you (maybe slightly more skilled haha.) They are friendly and helpful, and they love guiding people on their journey of improvement in a particular game. So, it is up to you. But we recommend trying out multiple boosters before sticking to your favorite buddy.

To help you out with this, Boosting Market's Loyalty System will give you money back from each purchased boost. This way we ensure that you'll have a maximum chance of finding the right person for you!
"What games can I boost?"
The boosters won't judge you; they're there to help you out, pretty straightforward. So if you made up your mind and want to boost your account, check out our list of games that we are boosting and make an order. Boosting Market is hiring only the best and most dedicated players.
So what game have you chosen to boost?
Is Boosting Illegal?
People have been wondering if boosting is against the law. It's entirely legal as long as you're not in South Korea. A person caught boosting in South Korea faces a maximum of two years in prison and a fine of $18,000. Crazy Korea. But don't worry you are safe.